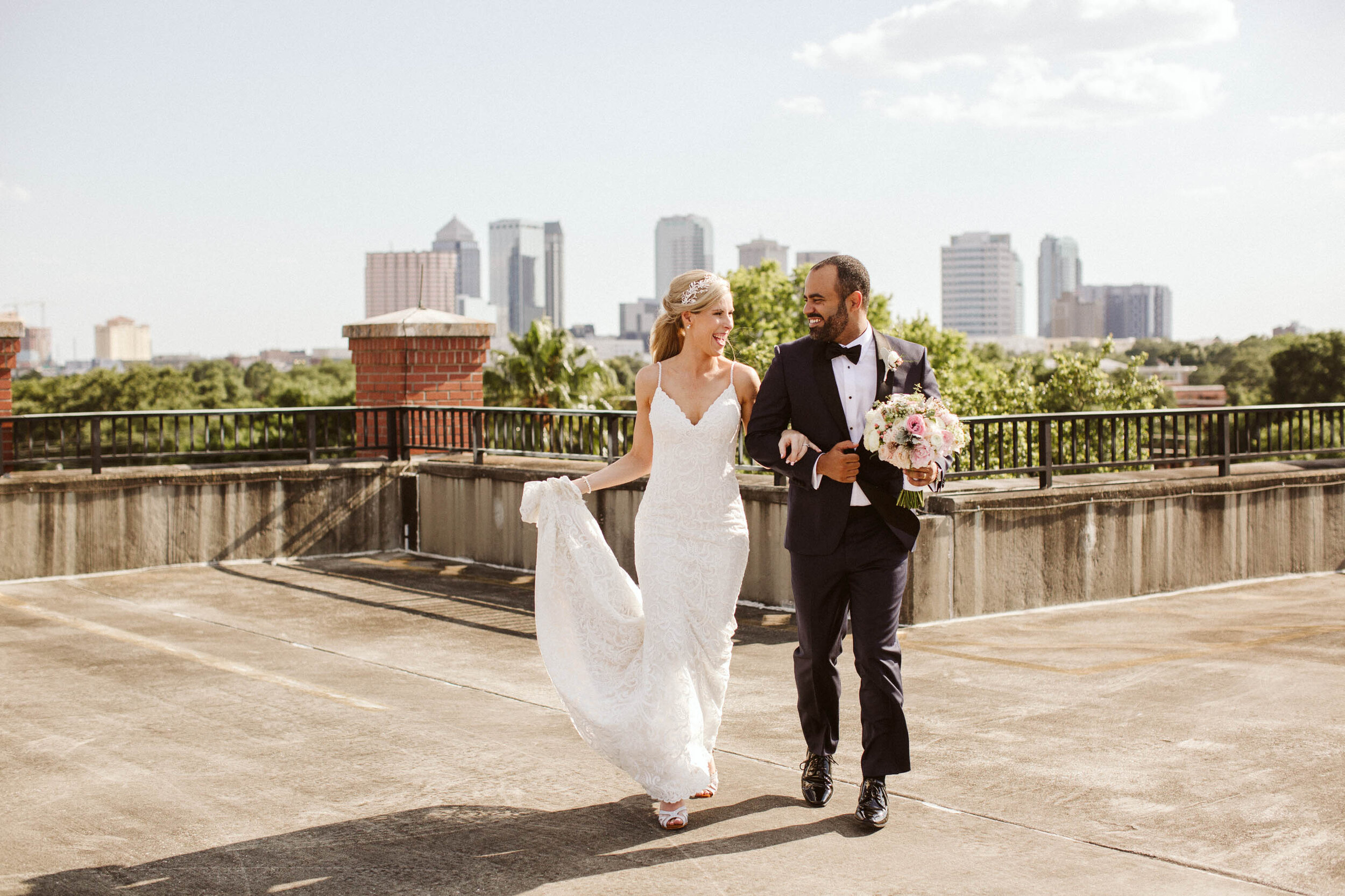 You're marrying you best friend. Your person. Their arms are your safe place, and their heart is your heart.I believe wedding days are one of the most magical things ever, and I am highly addicted. The emotions, the family, the moments. I want my couples to feel nothing but joy, and contentment when they look back at their wedding photos in ten year, twenty years, and even one day when you're showing your wedding photos to your grand-babies.
SO, what makes me different?..
I capture candids all day long, but also know how to pose you like models so there's no "awkward silence" because who the heck wants to feel awkward on your wedding day? No one.
I truly see the BEST in all of my couples, regardless of where you come from or what your personality is like. my one fault/strength is that I see the best in literally everyone I meet, so I'm probably gonna love you as soon as we talk. I'm one of those, sorry…:)
Im honest. GIRL ask me all the things, not only do I have your back - but if you need someone who's truly going to act like a friend and take care of you; whether this means plucking the sweaty baby hairs off your forehead during your engagement session, or letting you know the shirt you picked out isn't going to photograph very well like you thought. I truly have your back.
Fast turnaround time, with me you won't be waiting 4 months for your wedding photos. you are GUARANTEED your photos back within 6 weeks of your wedding date.