Milo & Tes // A Backyard Wedding
Today I am bringing you one of my absolute favorite weddings of all time!!!! Now I know I am not supposed to say that, but Tes is a great friend of mine and backyard weddings are pretty much my favorite thing in the world. When Tes told me what she wanted to do, and also told me she wanted me to be the one to capture it I was so pumped. Milo & Tes are such a beautiful couple inside and out - and their wedding was just as beautiful. The entire day was just breathtaking.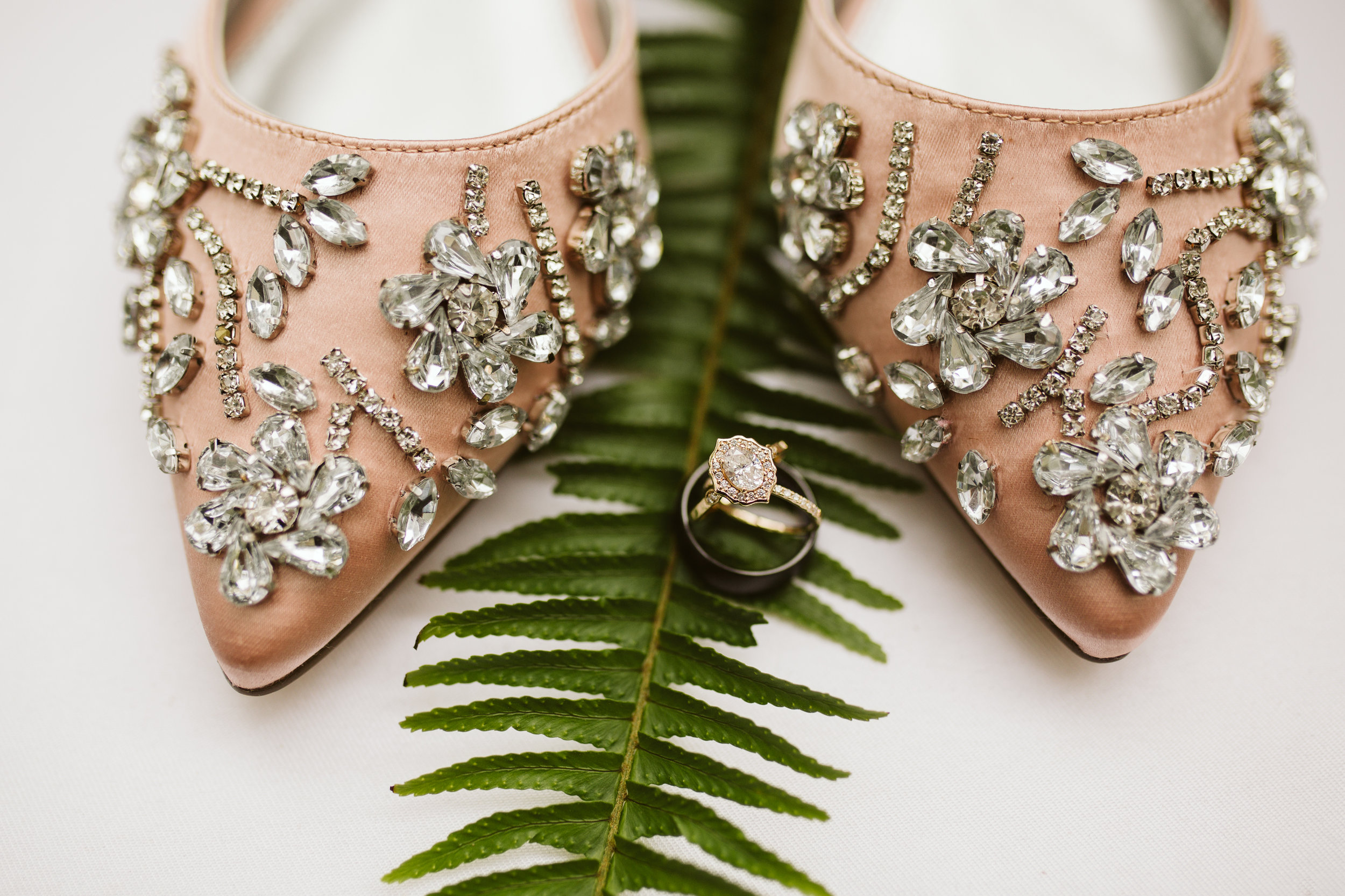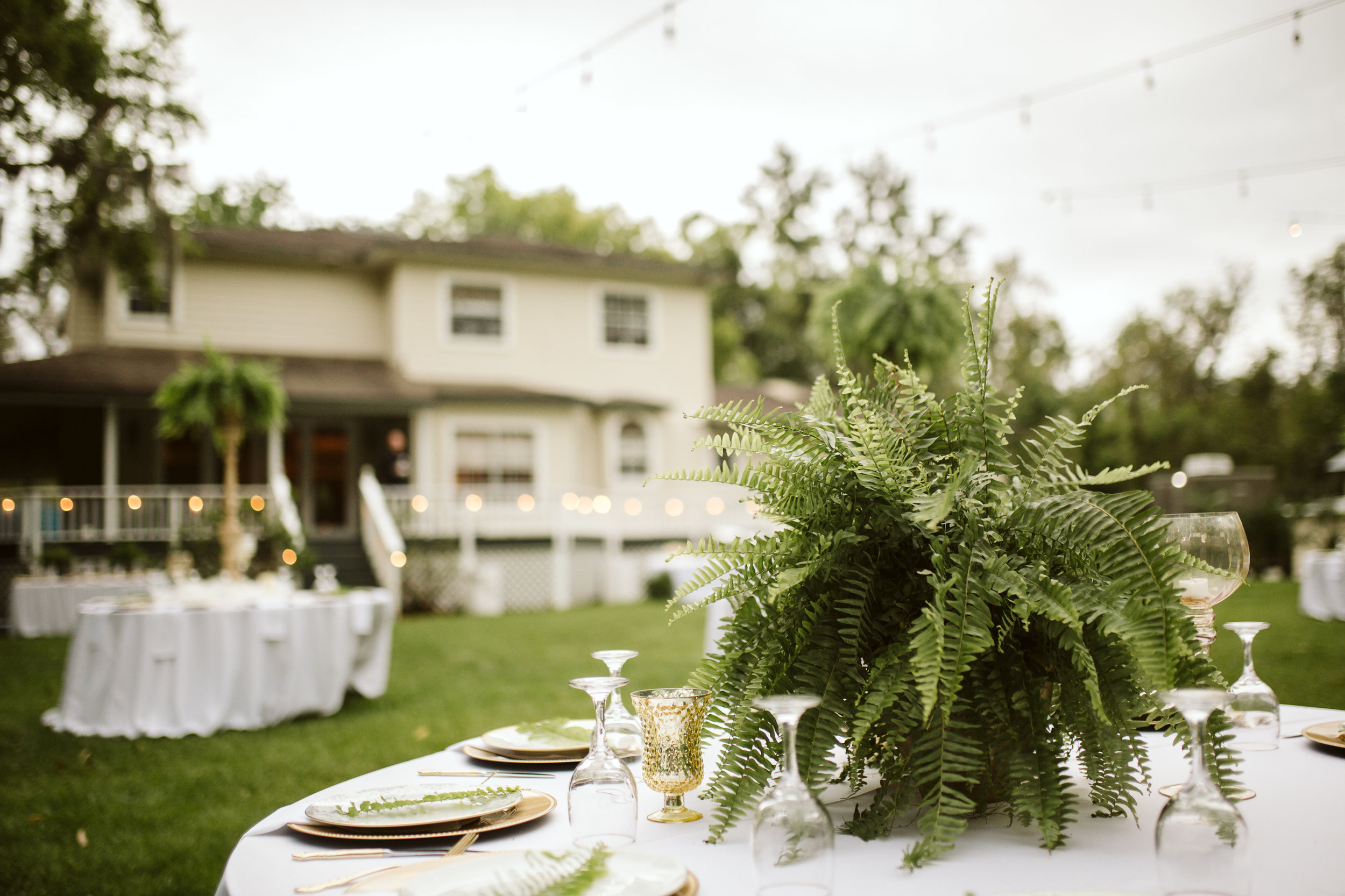 Their ceremony took place in Tes's parents front yard underneath oak trees and surrounded by the most beautiful ferns as far as the eye could see.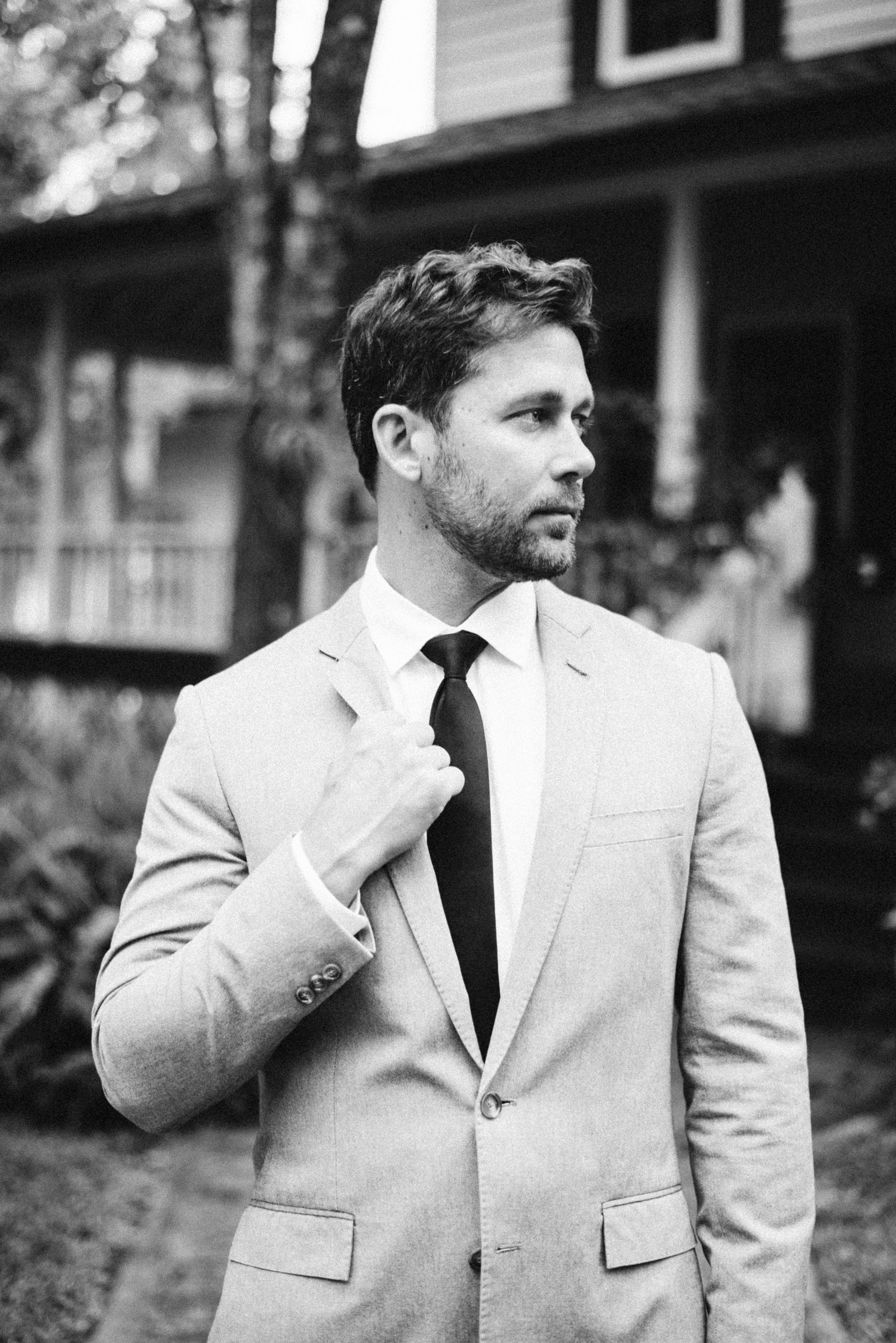 The reception was in the backyard, and was absolutely beautiful! They included string lights, vintage china, gold flatware, a beautiful naked cake handmade by a family member, and custom deserts. Oh... and lot's of dancing of course. The Macgregors did not dissapoint.. lol.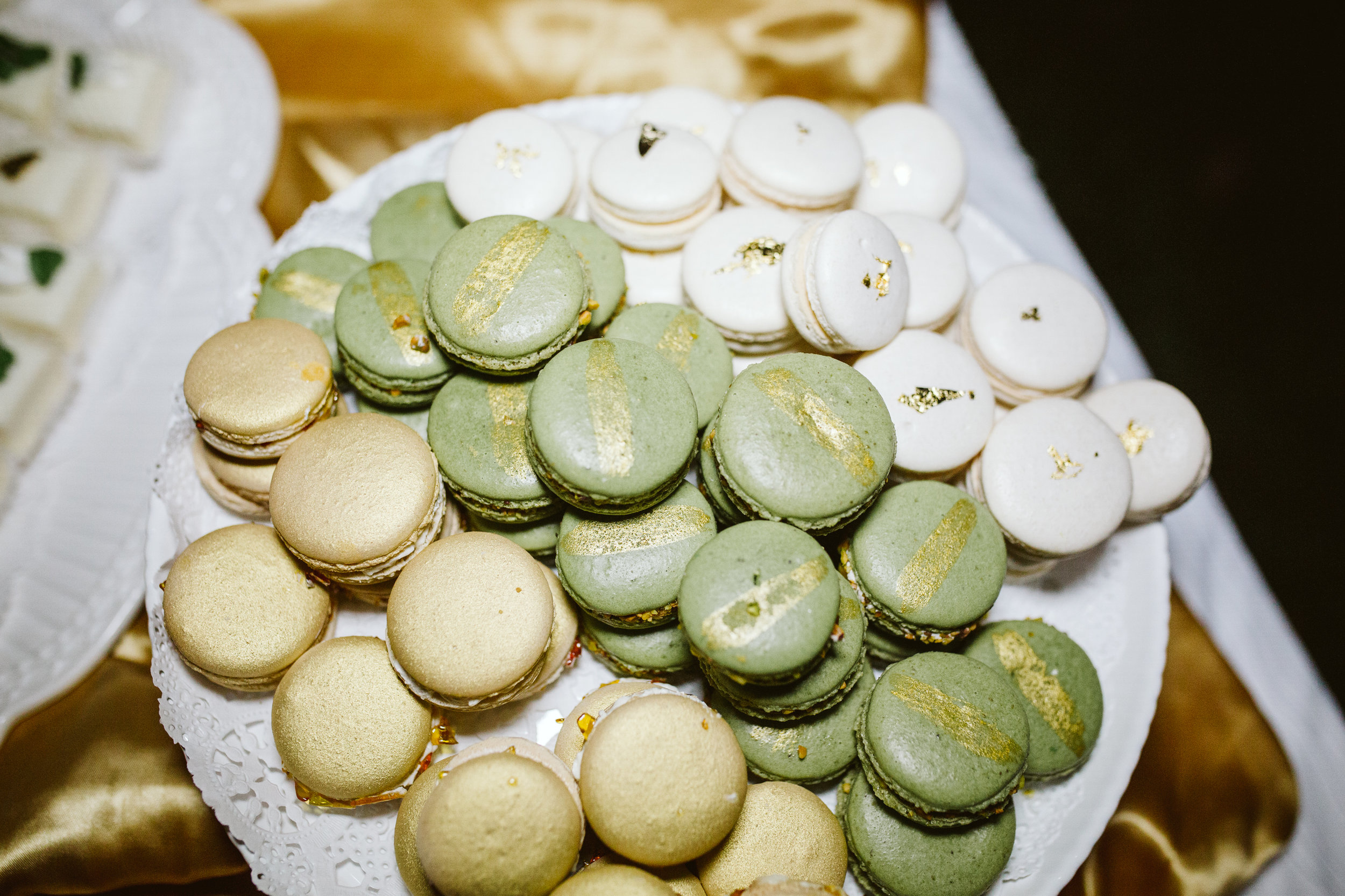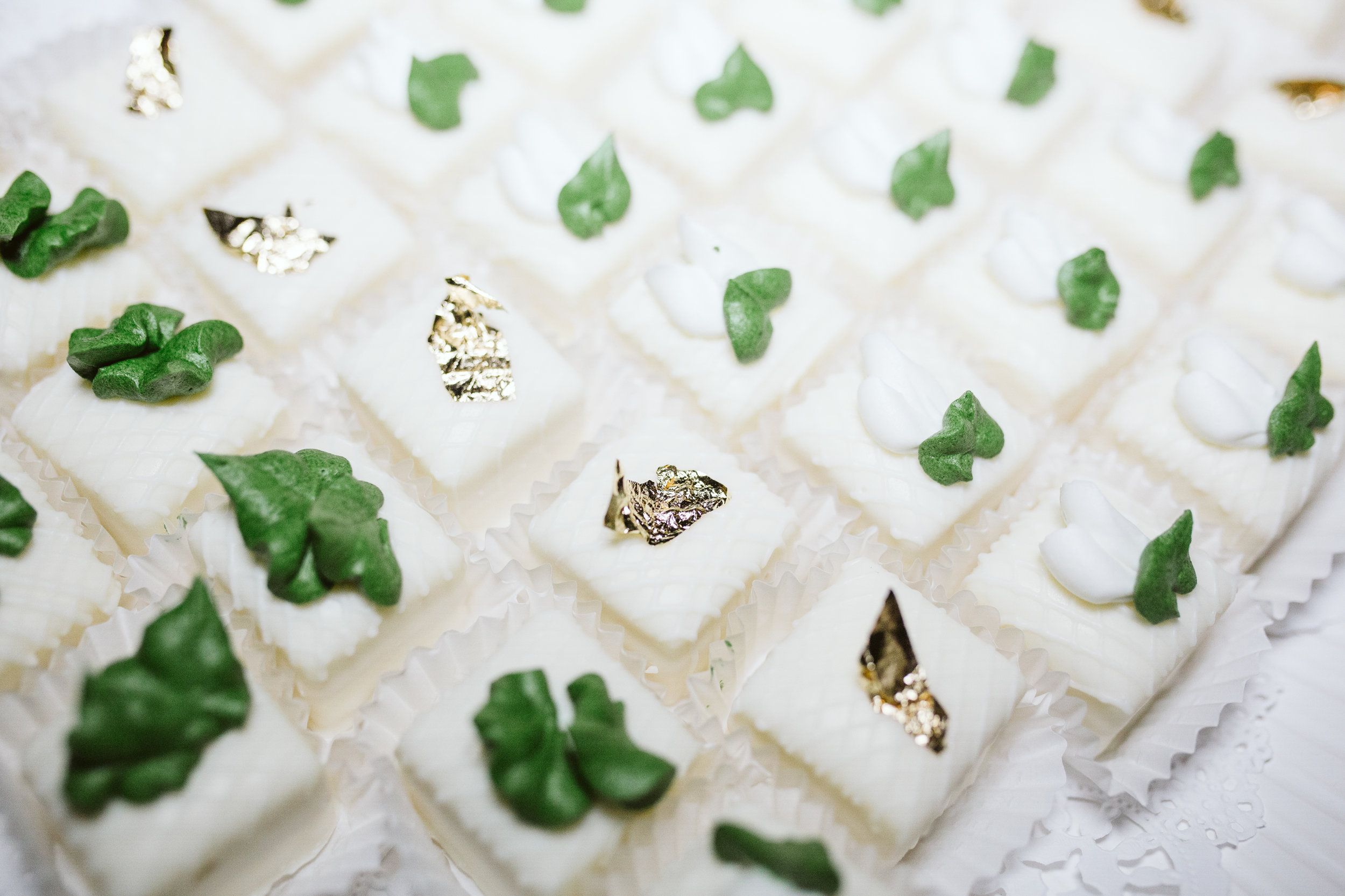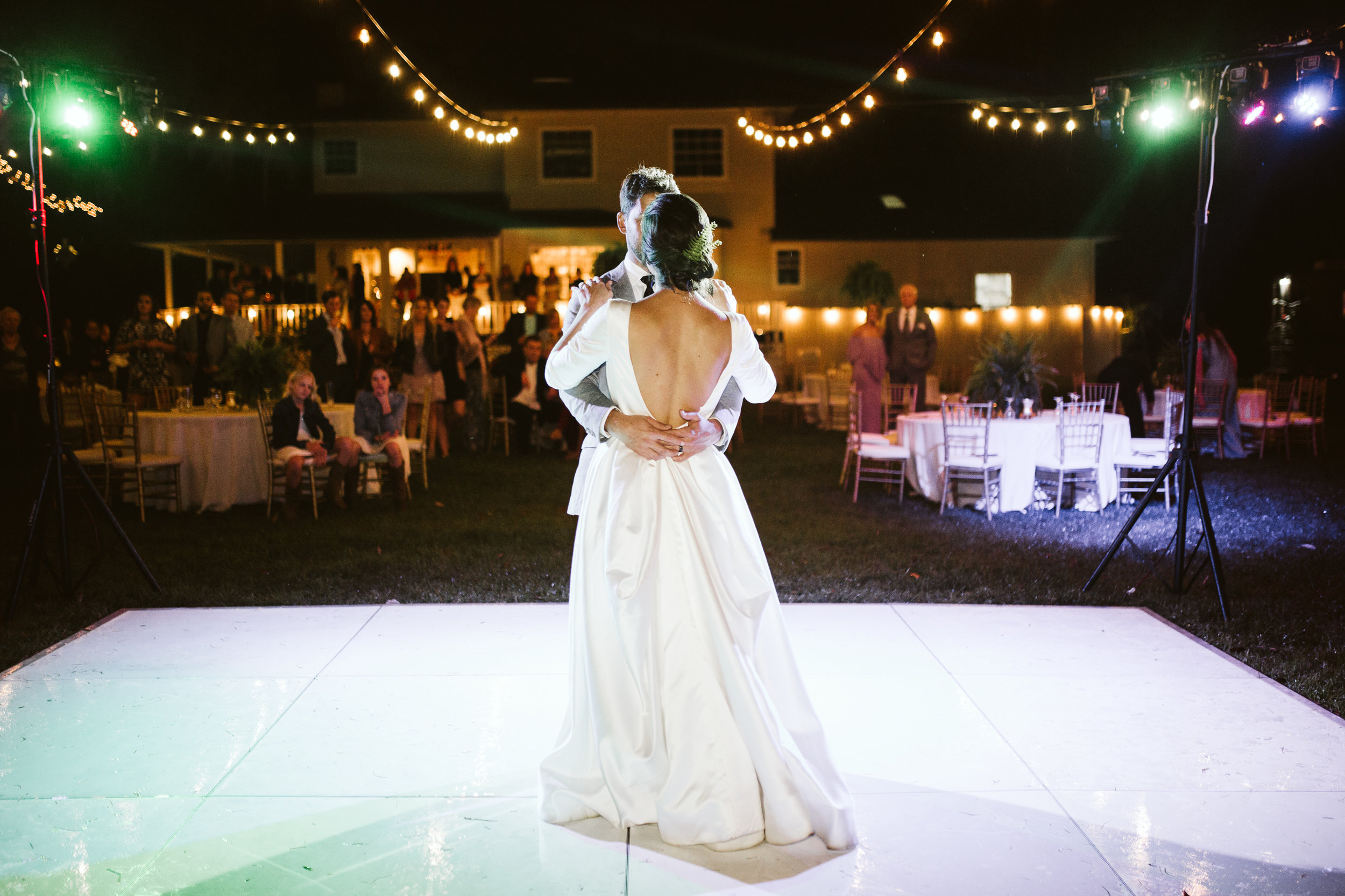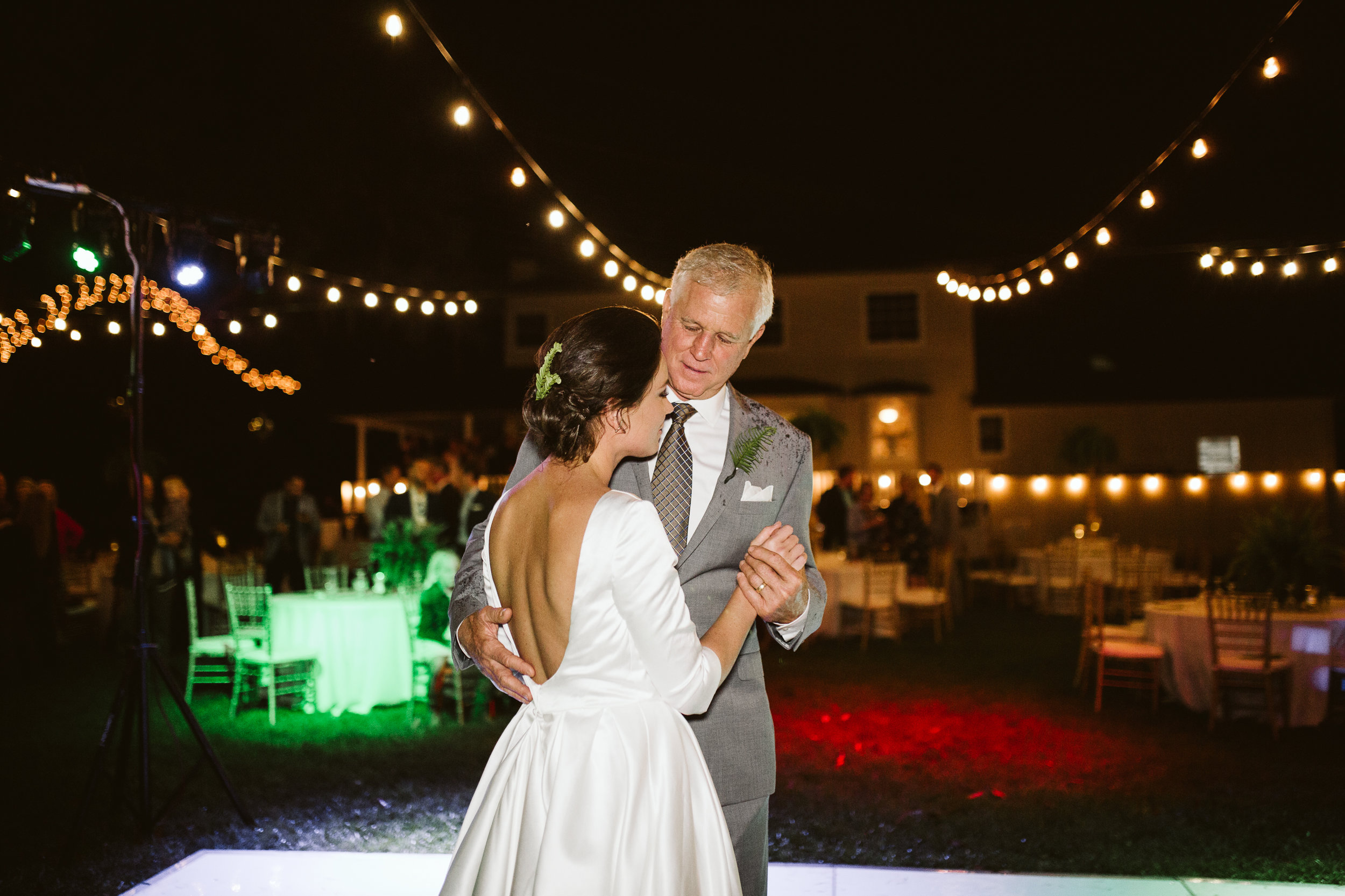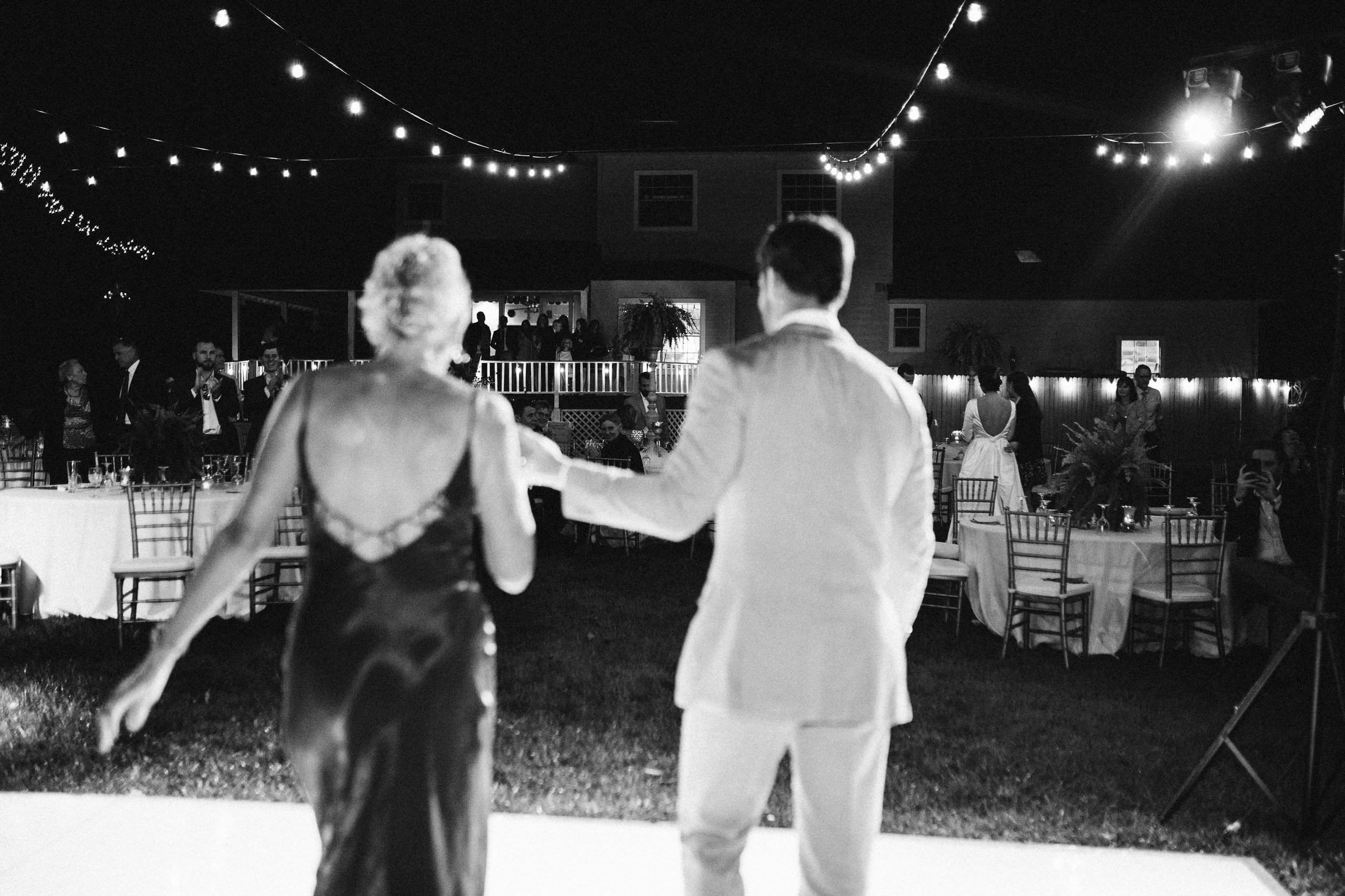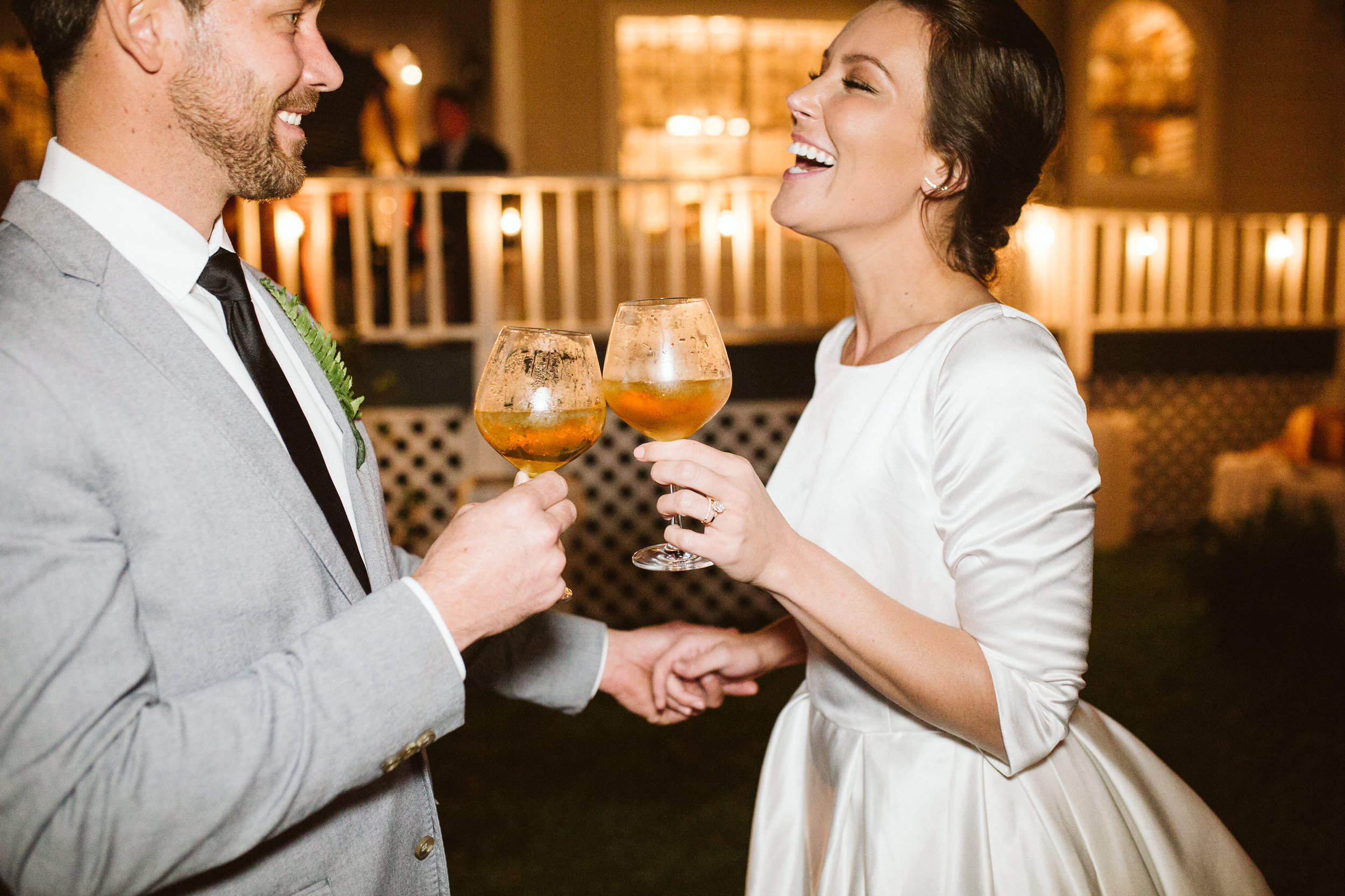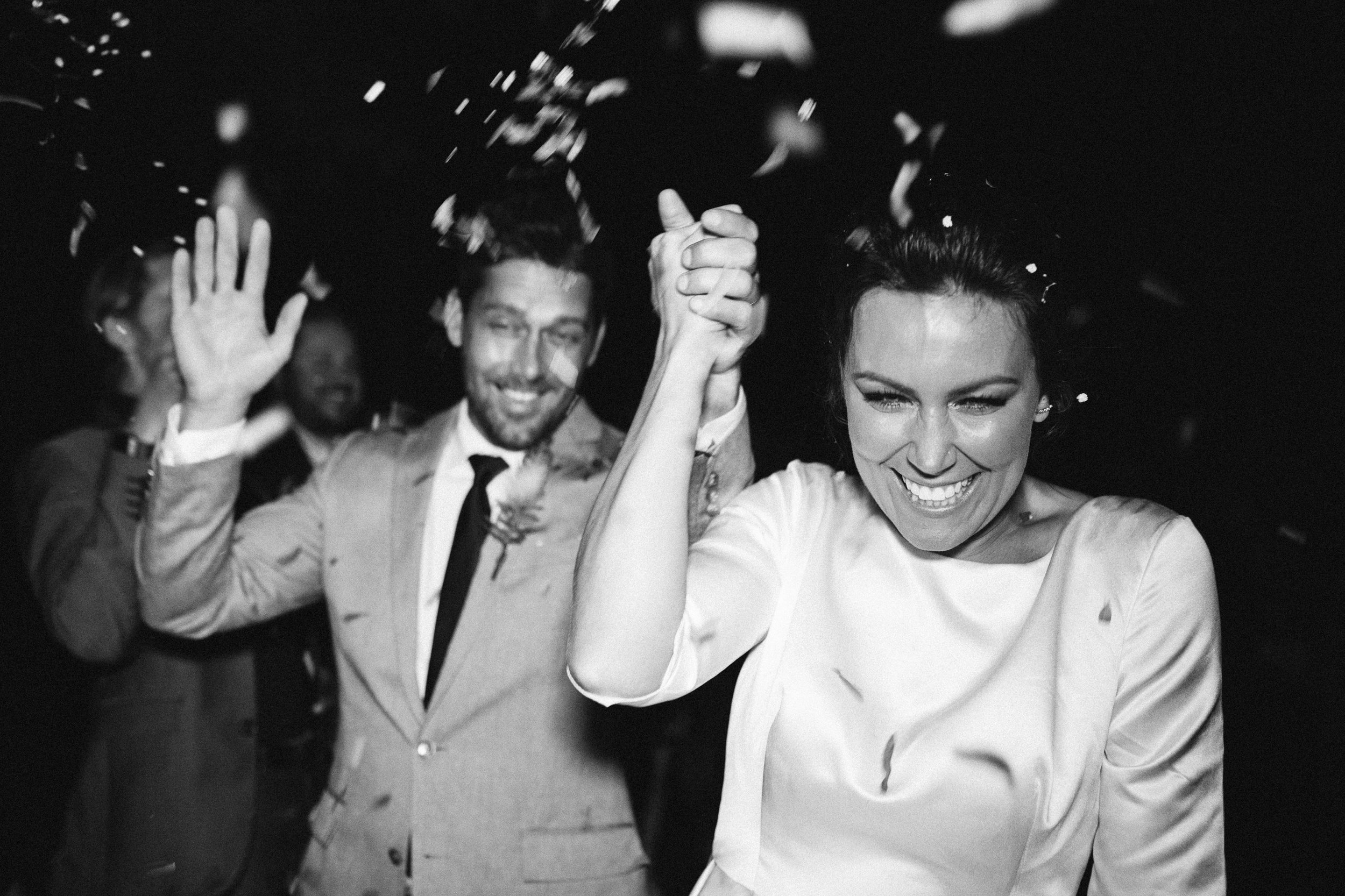 Last but not least, I just want to say thank you from the bottom of my heart for having me there to document the day!! I feel so freakin blessed that I got to share this special moment with you two and your incredible families!
Please leave some love for the bride and groom, and if you know someone interested in having a small intimate wedding or elopement please send them my way because if I could do this every day my heart would just burst.
Congratulations you two!!!
love, - Sam